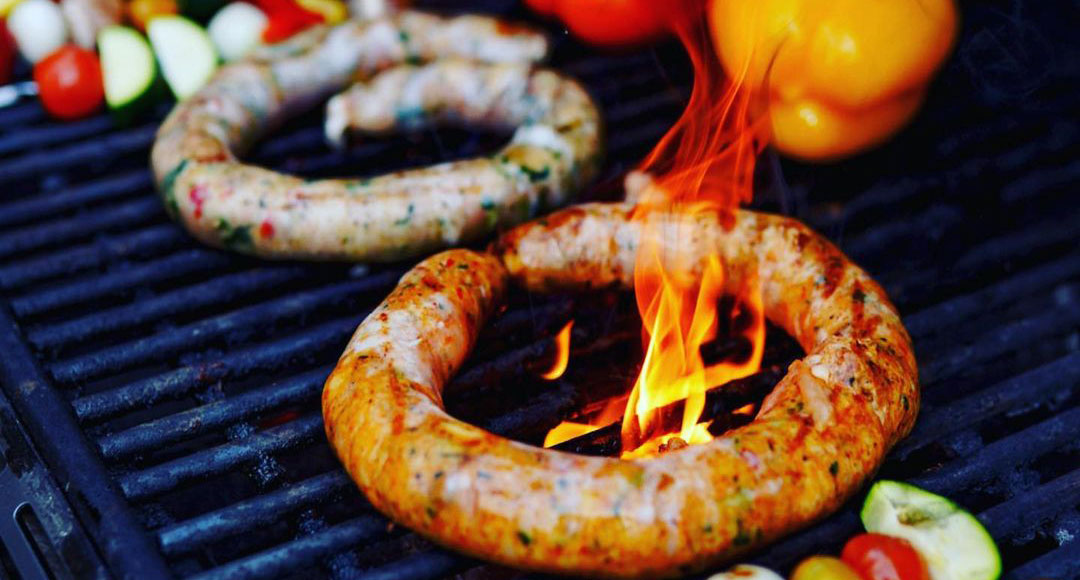 For ALL OCCASIONS
Our famous chicken sausage works for all occasions whether in a sandwich, salad, a pasta dish or on a pizza. The list goes on! Available now to buy online.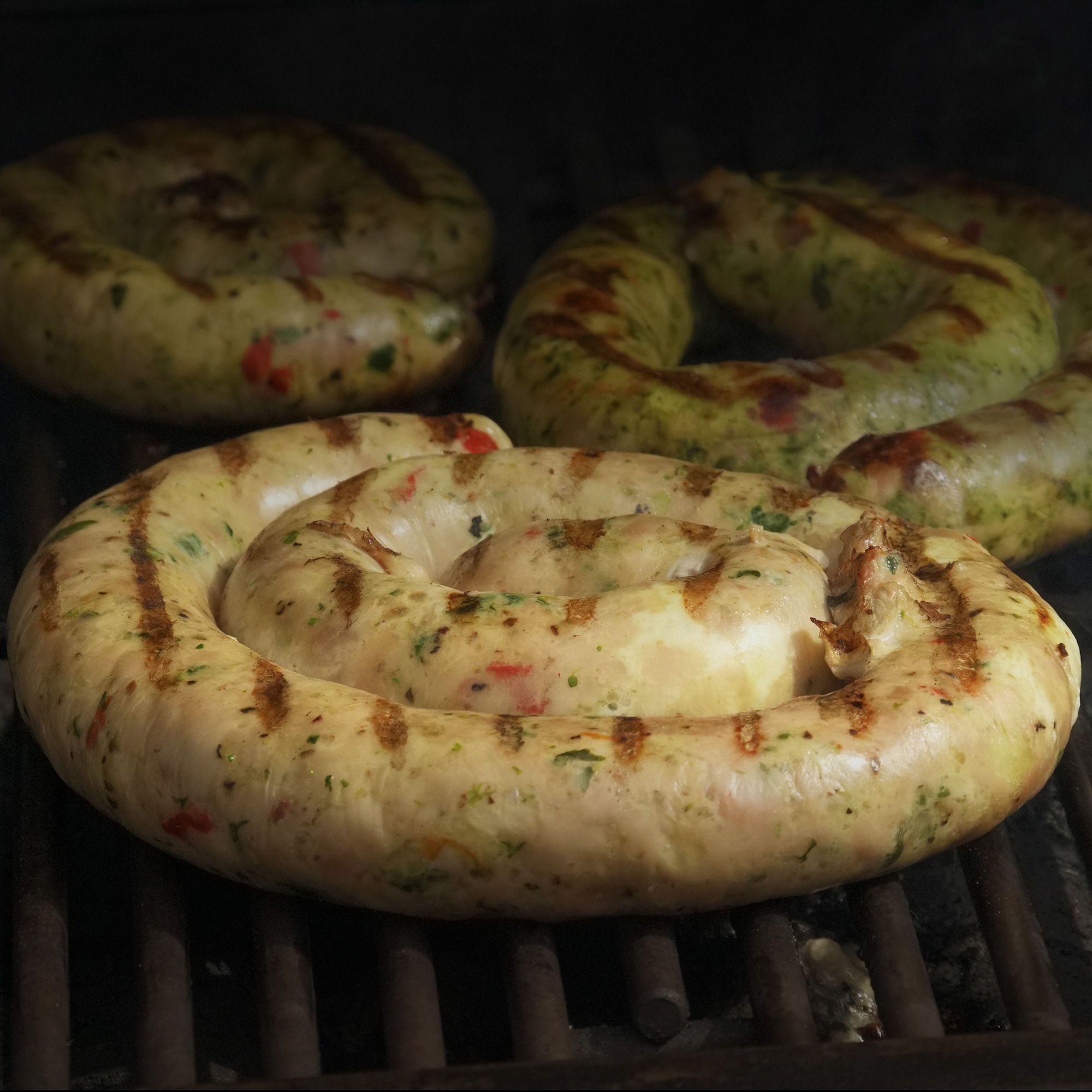 Sweet Italian Chicken Sausage
Grandpa Scalzo's Famous Sweet Italian Chicken Sausage is made from only the finest Ingredients. We use prime cuts of chicken, fresh broccoli rabe, roasted red peppers and Italian cheeses true to the traditional style of sausage making.
Sign UP
GET INSTANT ACCESS TO OUR LATEST SALES, EXCLUSIVE RECIPES, EVENTS AND VIP OFFERS. ENTER YOUR EMAIL HERE
Contact us
info@grandpascalzosfamous.com
Follow us
@grandpa_scalzos_famous