Grandpa Scalzo's Famous
Summer Squash
2

large spaghetti squash, halved

2 tbsp

extra-virgin olive oil

1/2 pound  Grandpa Scalzo's Famous chicken sausage
1/2 cups

tomato sauce

1 cup

shredded mozzarella

kosher salt & freshly ground black pepper
Step 1
Preheat oven to 400°. On a large baking sheet, rub insides of spaghetti squash with olive oil and season generously with salt and pepper.
Step 2
Bake until tender, 55 minutes to 1 hour. Remove from oven and heat broiler.
Step 3
Once cool enough to handle, shred spaghetti squash with a fork.
Step 4
Meanwhile, in a large skillet over medium-high heat, cook sausage until browned.
Step 5
Divide tomato sauce and sausage among halves and top with cheese.
Step 6
Broil until cheese is browned and squash warmed through, 4 to 5 minutes. Serve hot.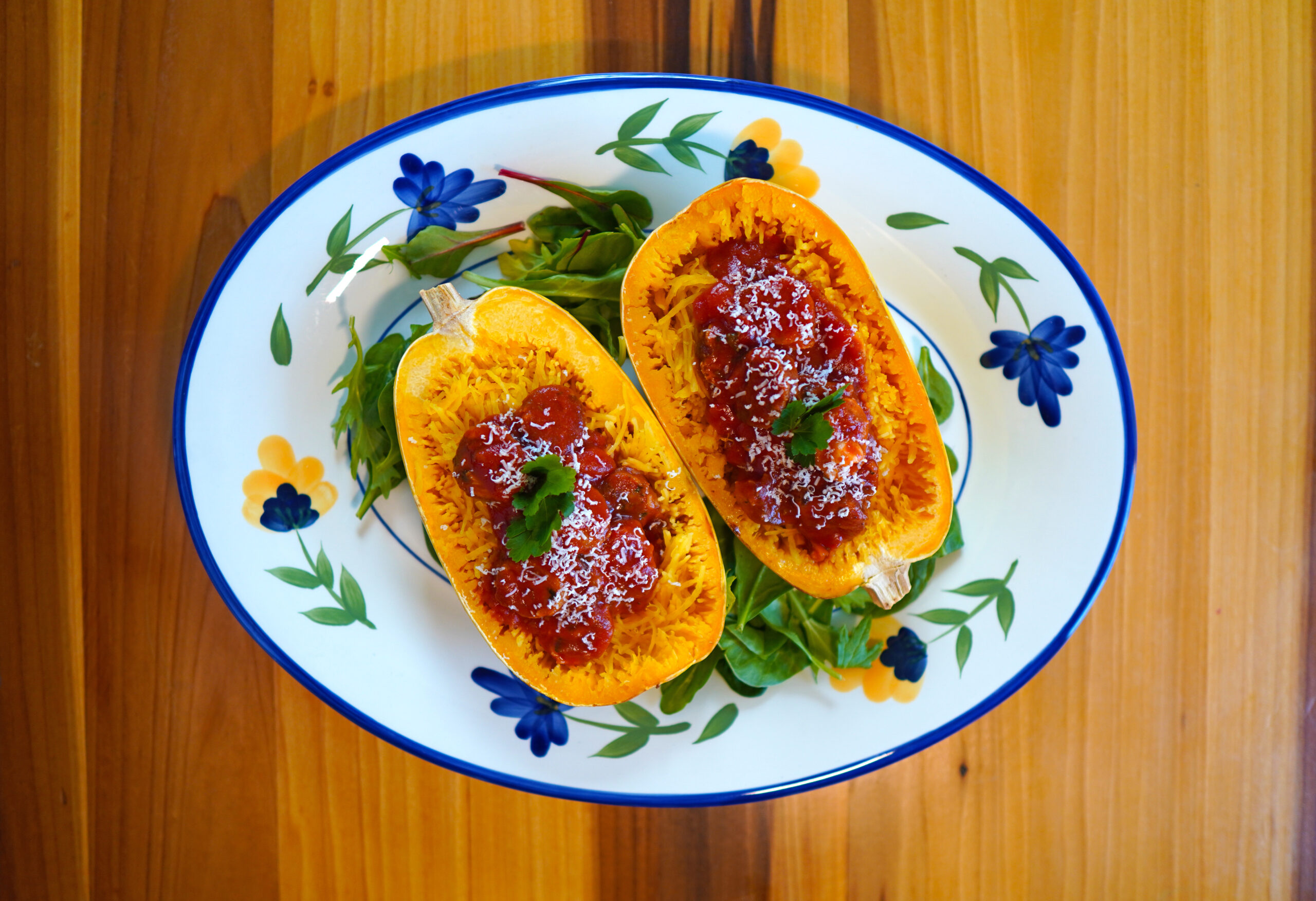 Links
About Us
Shipping
History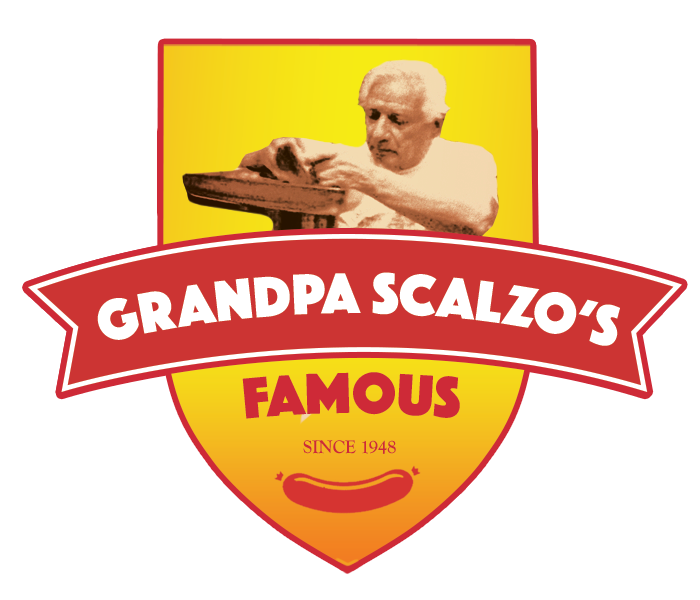 Follow us
@grandpa_scalzos_famous