Our Chicken Sausage
Ray and David are longtime friends with a love of good food. They often cook together for family, friends and local fundraisers. Folks regularly come to them asking for more, offering to hire them or purchase meals for parties and events. They've taken it to heart and are now proud to offer their Gourmet Chicken Sausage for sale, sizzling with the authenticity of an old world family recipe.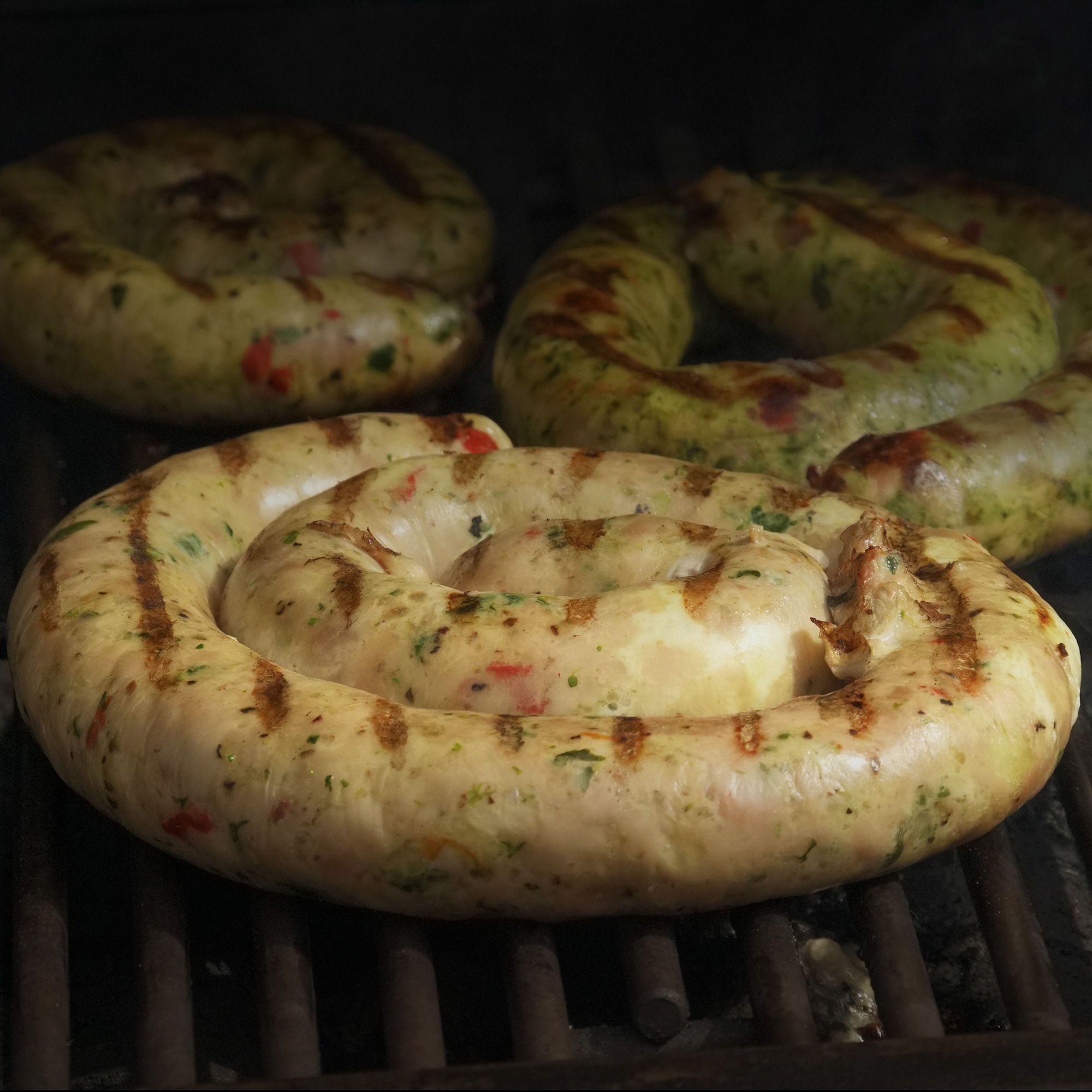 Sweet Italian Chicken Sausage
Grandpa Scalzo's Famous Sweet Italian Chicken Sausage is made from only the finest Ingredients. We use prime cuts of chicken, fresh broccoli rabe, roasted red peppers and Italian cheeses true to the traditional style of sausage making.
Contact Us
If you have any questions, comments or sales inquires, don't hesitate to reach out to us here, or email us: info@grandpascalzosfamous.com
Follow us
@grandpa_scalzos_famous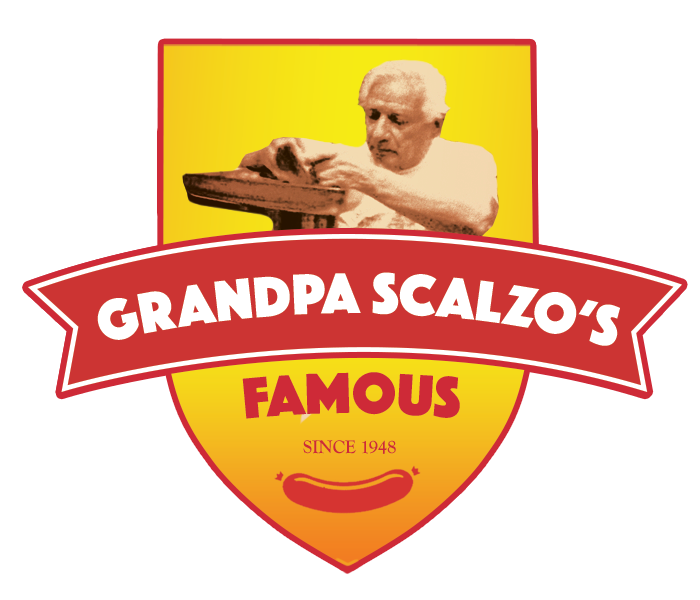 Contact us
info@grandpascalzosfamous.com