Sweet Italian Chicken Sausage
We are so excited that now everyone in the country will be able to enjoy a delicious secret that our families have been enjoying for many years.
Grandpa Scalzo's Famous Sweet Italian Chicken Sausages are made from only the finest ingredients.
We use:
• Prime cuts of antibiotic free boneless skinless chicken thighs
• Farm-fresh broccoli rabe
• Roasted red peppers
• Premium imported Italian cheeses
Perfectly seasoned true to the old world traditional style of sausage making.
• These items are flash frozen and contain no nitrates and no preservatives.
Why flash freezing?
Freezing below 30* immediately after production preserves the freshness of flavor, nutrient quality and cellular integrity of meats and produce. By using this technique we are able to avoid using artificial preservatives in our gourmet Italian chicken sausages.

Choose your quantity below (each pack is approx 1lb):
6 pound packs (24 servings): $84
12 pound packs (48 servings). $124
Available in sweet and hot varieties.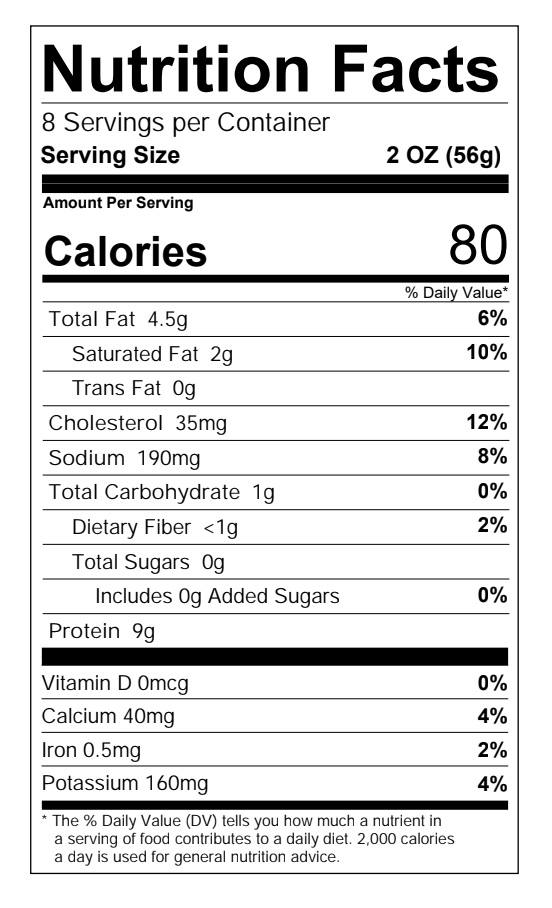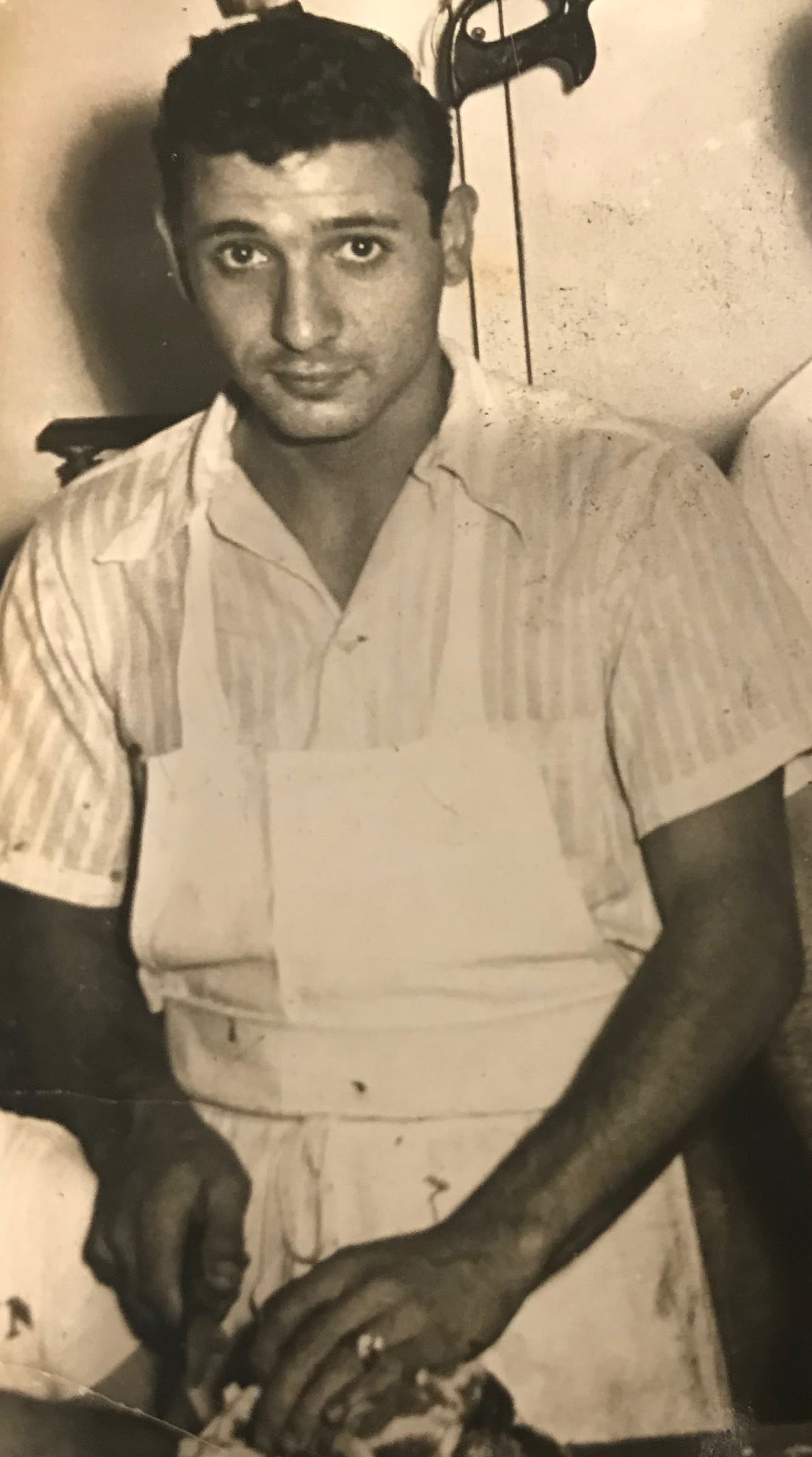 The Real Grandpa Scalzo Story
My father was 11 years old cleaning chickens for $.50 a day at a Brooklyn butcher shop. His big brother John was working as a butcher. It was The Depression and everyone, including children, did what they could to help their families. When WWII ended, Uncle John returned from Italy and the brothers opened their own grocery butcher shop, Frankie and Johnnies, on Marcy Avenue in Williamsburg, Brooklyn. Later, Uncle John handled the shop alone until my dad came home from Korea – injured, but ready to get back to it. Brooklyn was full of good butcher shops back then, but Dad's specialty was sausage. The recipe was given to them from an older uncle back in Italy, part of the family heirlooms really, so no one knows how far back it goes. With my mother's contribution they also jarred their own sauce. Growing up, I had no idea tomatoes could be found in cans! My, how things have changed. I was involved as long as I can remember. I spent so much time watching them work. One of my earliest memories is at 3-4 years old standing atop the work table, dropping meat into the hopper to be ground into sausage. I guess that can't happen these days either.
The brothers decided to sell about 1960, and we moved to the suburbs. Dad worked his trade in a local grocery chain. He managed the meat department, running it like a butcher shop. Customers would come to him asking for special cuts, Brazilian pinwheels, chicken, beef and pork. Every year he would make his famous chicken sausage for the neighborhood block parties. He started with 50 pounds, but it was gone in a couple hours. In a few years time he increased the feast to 80 pounds, with the same results. It's was so much work, but the smiles and praise made it worthwhile.
As we 5 kids got older, we were allowed to help make the sausage at home, cranking the handle and watching the ingredients transform. As much as we loved helping, Dad loved teaching us. Years later we were all married and he would go from one house to the next making sausage with us. Then the grandchildren learned and eventually his great grand children. What a gift! My grandsons would laugh and ask him lots of questions. These days when I make sausage with them they talk about him, remembering how special he made them feel and appreciate the time spent doing what none of their friends ever will.
You have no idea how nice it is today to have a friend who loves to cook as much as I do. 30 years ago I shared the sausage recipe with David and we'd make batches together before a party or just for our families. Chicken, pork, venison, whatever we felt like. We all loved eating them, but then we started noticing how often our friends would tell us we should sell them, even offering to buy a batch. We put our heads together and really started thinking. The rest, as they say, is history!
It's been a labor of love, and I can't help but think back to the early days and all that I learned watching my dad. He always took pride in his work and said, "whatever you do in life, try to be the best." It was good advice.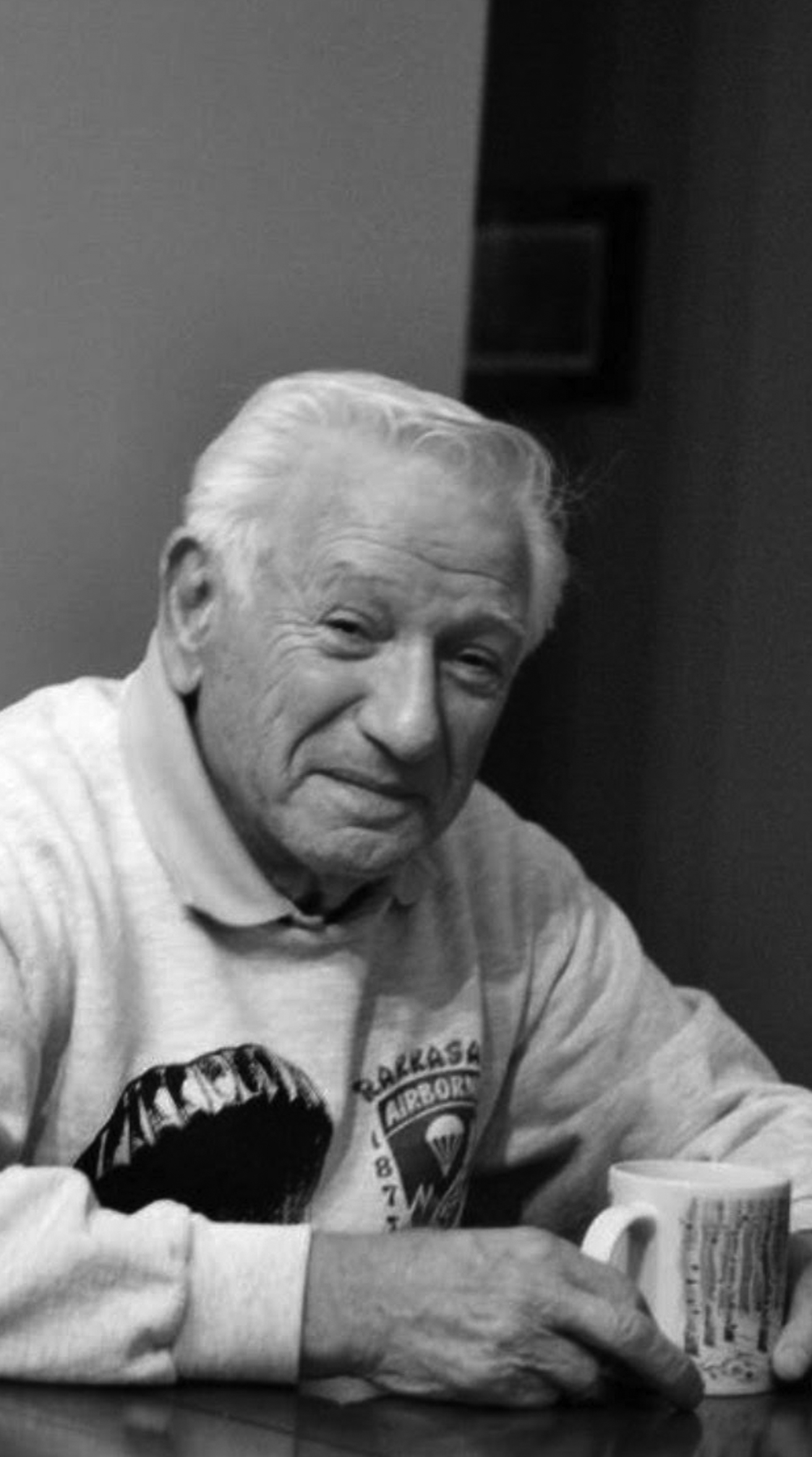 5.0 out of 5 stars (based on 7 reviews)
Best chicken sausage made
We have been cooking with Grandpa Scalzo's sausage for a couple of years now, it's always a hit with my guests!
Follow us
@grandpa_scalzos_famous